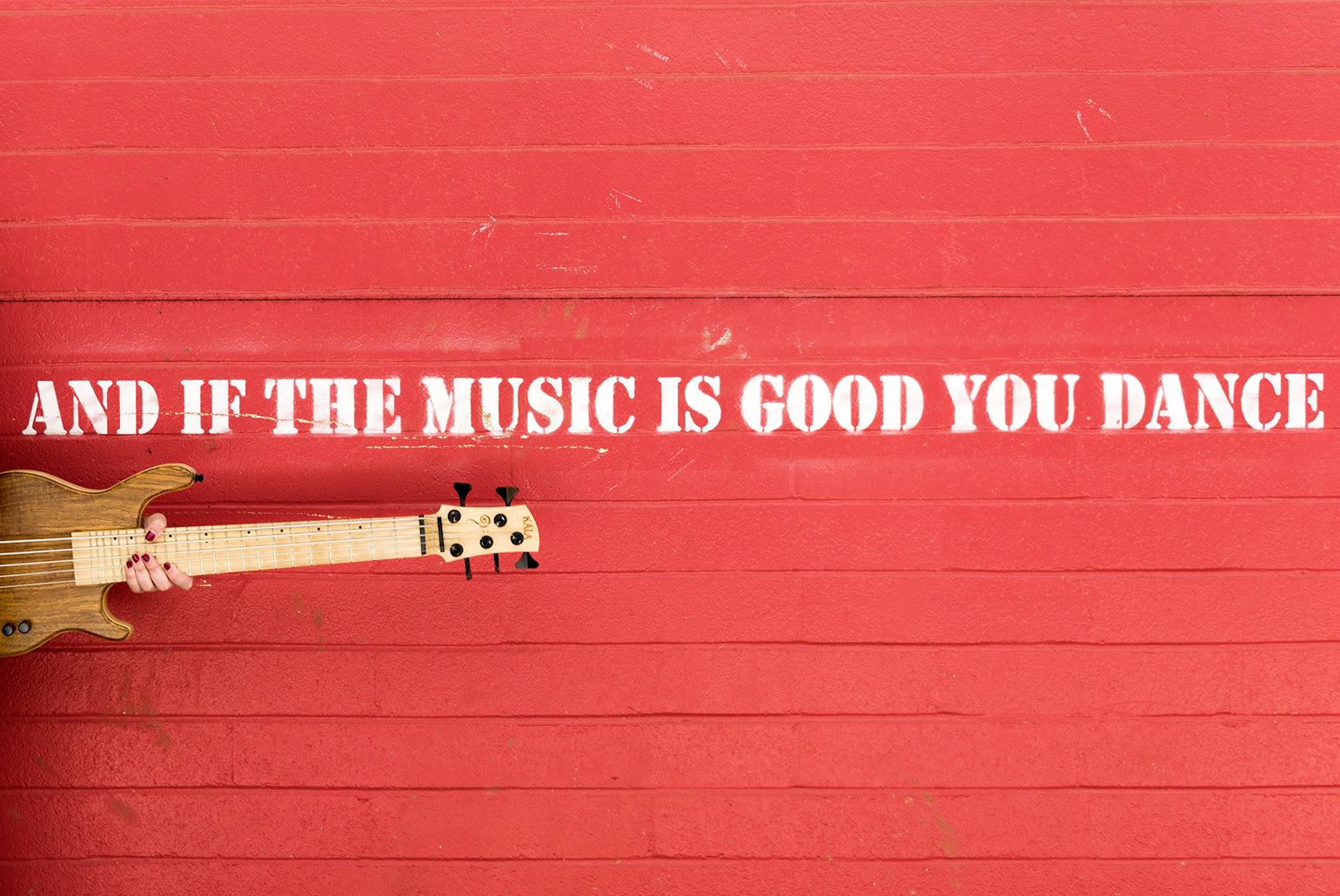 NAMM 2018 Kala Artist Demo Schedule
Winter NAMM 2018 is just a day away. If you'll be attending this year, stop by the Kala booth and say "hi." We are in booth #4804 in Hall D. We have some new instruments and accessories, as well as some updated products for you to check out. We've been previewing the new additions and updates the past weeks and you can find information on our new ukes here, information on new U•Basses here, and information on new accessories and updated products here.
In addition to all of the new and updated instruments and accessories, we have some exciting performances and demonstrations from Kala Artists scheduled throughout the week that we hope you'll come check out. Many of these amazing Kala Artists have traveled long distances to help us out this year. We'd like to thank each of them for their help. You can find our Kala Ukulele Artists Page here and our Kala U•Bass Artists Page here with bios, photos, videos, and links to many of our artists.
You can find our schedule below. Stop by the booth to hear some of the talented artists we partner with put some Kala ukes and U•Basses through their paces. Stick around after the performance, take a look at some of our instruments and test some out for yourself. We hope to see you this year!
Will you be at NAMM? What are you looking forward to? Let us know in the comments.